OpenVPN PC Client
Introduction
With the installation of a windows OpenVPN client it is possible to make a connection to a Gargoyle router running OpenVPN server for remote connections.
Setting up the Gargoyle OpenVPN server is just the same as "Router to Router" method. see other guide for server setup.
Requirements
Installation
OpenVPN have both a commercial product and a free community client. Download and install the community client.
https://openvpn.net/index.php/open-source/downloads.html
Make sure you install the correct version for your operating system.
Most people will install "Installer, Windows Vista and later"
Just install the default setup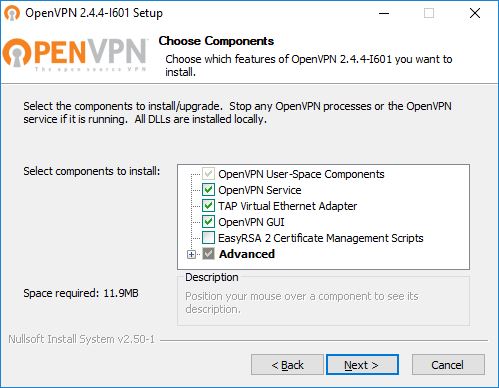 Configure Client
Run the GUI OpenVPN client
The GUI Client should now show in the task bar, right click for settings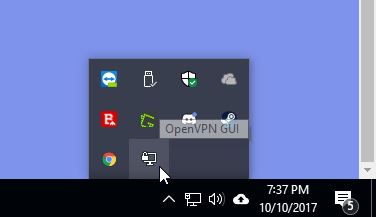 Under Advanced will show which directory to store OpenVPN Config/Keys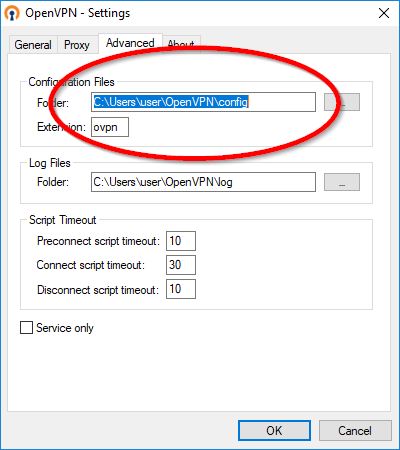 Install Config/Key Files
Download and unzip the key Files the Gargoyle OpenVPN server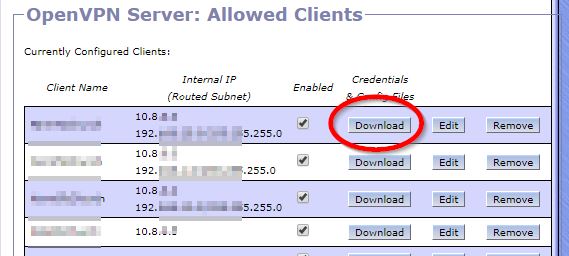 Copy the unzipped folder (Not Files) to the search directory. In this case
C:\Users\user\OpenVPN\config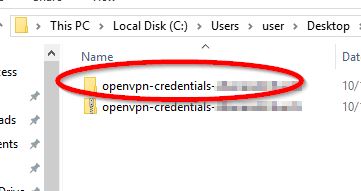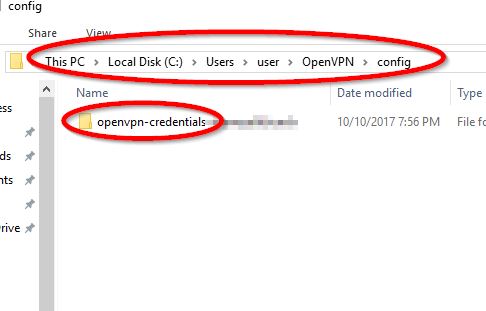 Connect